You need a PD688 or a PD803 to be able to print from VIGO6.

The printer must:
support USB
support ESC/POS command format
We have tested two printers:
EPSON TM-T88V-042 model M244A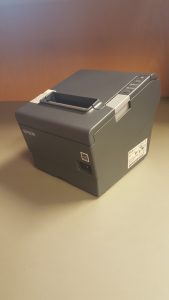 CITIZEN model CT-P293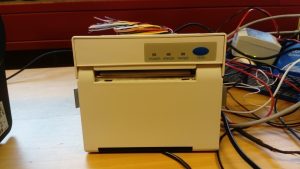 Special note for the CITIZEN printer. The switches must be set as in the pictures below in order to function correctly.